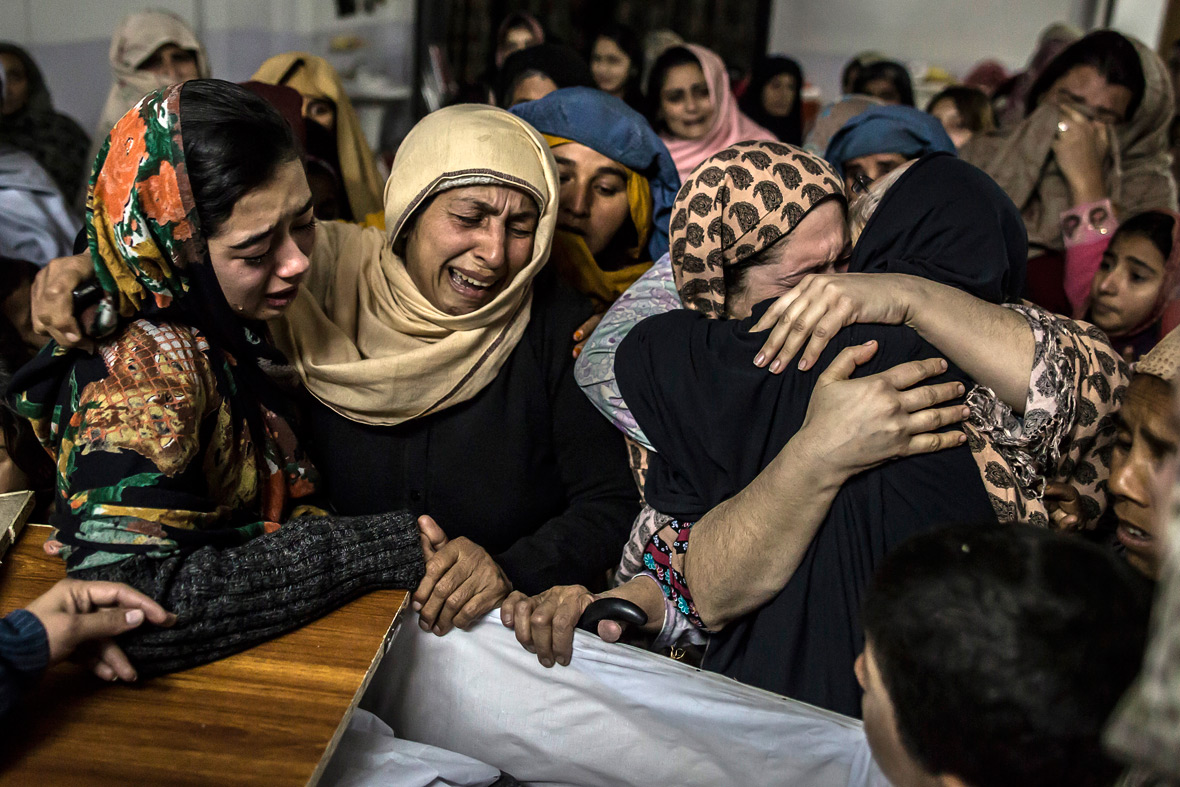 132 children were killed when seven Taliban gunmen stormed Pakistan school
The seven gunmen killed 148 people after storming the military run Army Public School in north-western Pakistan on Tuesday. Pupils were gunned down while some of the women teachers were reportedly burned alive.
People across the country today lit candles and staged vigils as mass funerals were held in and around Peshawar.
Read More & View The Slideshow
Also See: Pakistan outraged over school massacre. But will mood tip scales against Taliban?
Pakistan Taliban: School Massacre Was Act of Revenge